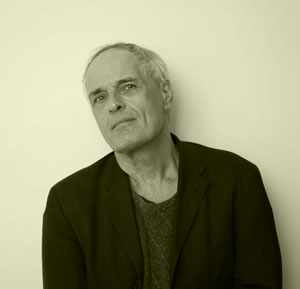 Elmer Hawkes has recorded five albums of original songs on vinyl, including Songs For The Stagehands, described as a small masterpiece by the Boston Globe's Steve Morse. His song The Man Who Built Carnegie Hall is in the Smithsonian Institute as a part of its Fast Folk CooP project.
His career as a performer has taken him from Cambridge's Passim Club to the Hatch Shell on the Boston Esplanade, from Walpole prison to a national television performance in Peru. His songwriting output includes two CDs, The Songs of Elmer Hawkes performed by various artists, and The Hunchback of Notre Dame, a twenty-two song stage musical based upon Victor Hugo's novel of 1831, Notre Dame de Paris.
His travels throughout Latin America, Asia and Africa have resulted in the award-winning film series, Worlds Together, which details foreign cultures for old and young alike. His six latest films are described on the films page.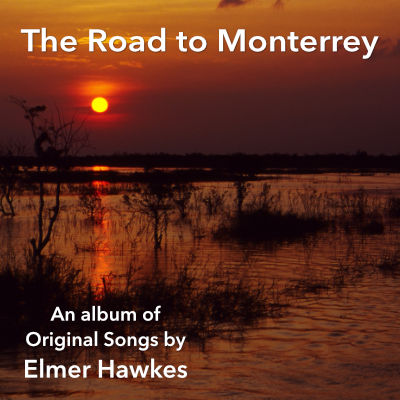 Stream the latest album, The Road to Monterrey.
Stream Havana Farewell from Google Drive.
Explore earlier music on Amazon Music, Apple iTunes, Pandora and Spotify.